Atmosphere Academy has an extensive list of Enrichment Programs. Bringing the world to Atmosphere is important because student performance improves as they are exposed to real-life tangible experiences. Providing students the opportunity to participate in an enriching experience can positively shape the trajectory of a student's academic career.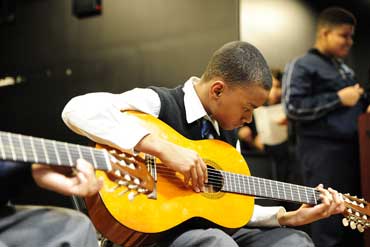 Electives
In Atmosphere Academy's Enrichment Program, we offer a wide range of electives such as Yoga, Japanese, Arabic, French, Sports are Academic class, Robotics, Passport to Womenhood, Passport to Manhood and much more. Our elective curriculum includes Social Emotional Learning (SEL) where students learn how to articulate their feelings and to listen to others with empathy. Our Elective Program also teaches English as a New Language to students new to the USA.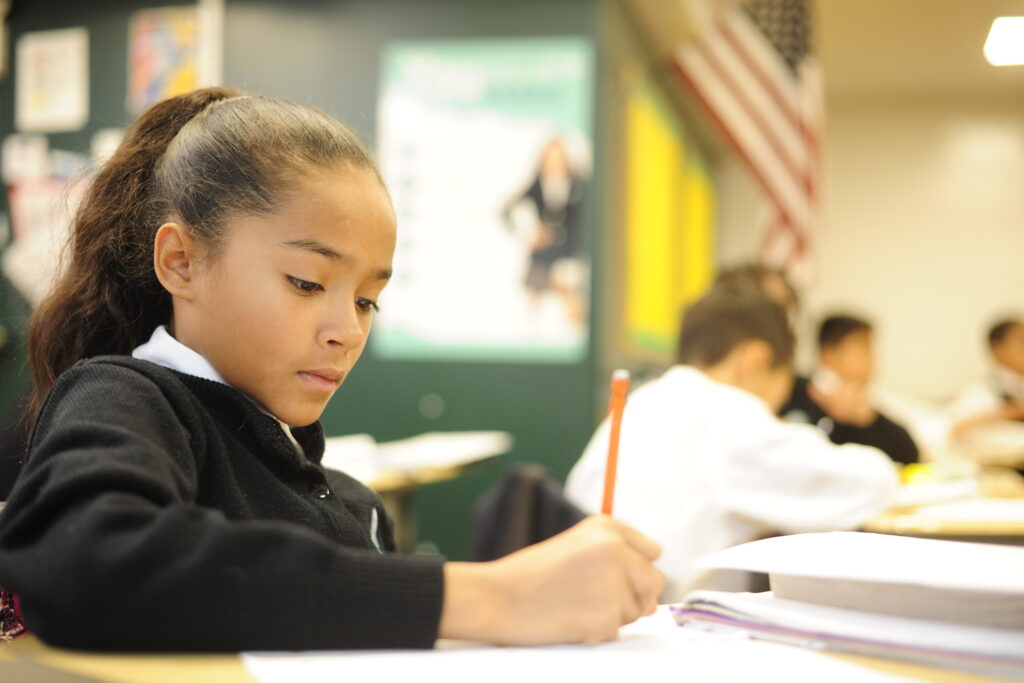 After School
Included in Atmosphere Academy's Enrichment Program is our After School Program. The After School Program incorporates an array of cultural activities with skills that our students will use for life. These activities include but are not limited to culinary/cooking class, music lessons and arts/drama. Atmosphere Academy's classes such as Yoga teach the value of mindfulness. We also offer test prep and individualized tutoring in the After School Program.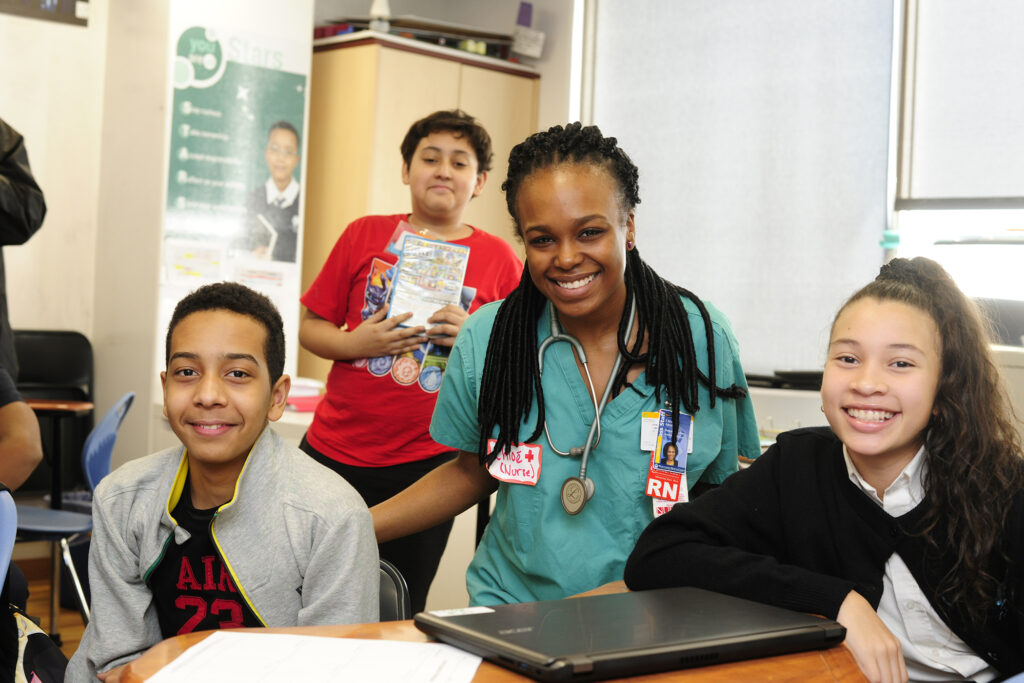 Special Events
Atmosphere Academy's Enrichment Program offers special events that teach the importance of the outdoors, athletics, and working collaboratively. Included in our special events is the Summer Program, where students have the option to enjoy educational games and outdoor activities such as horseback riding, canoeing, golf and much more!
Soar through an Enlightened Atmosphere
Atmosphere Academy offers students a wide range of enrichment opportunities from foreign language to the arts to nature education. Enrichment takes place during electives, within the after school program, or via special events and trips.